Coronavirus 2019 (COVID-19)
At Hana Health we are working to keep our community informed as well as safe.
COVID-19 VACCINE CLINICS ARE HELD EVERY WEDNESDAY. OPEN TO ALL HANA DISTRICT RESIDENTS 12 YEARS OF AGE AND OLDER.

APPOINTMENTS ARE REQUIRED AND IDENTIFICATION (PROOF OF RESIDENCY) MUST BE PRESENTED.
TO SCHEDULE AN APPOINTMENT, CALL THE CLINIC AT 248-8294.

PROTECT YOURSELF, YOUR 'OHANA
AND YOUR COMMUNITY. GET A SHOT!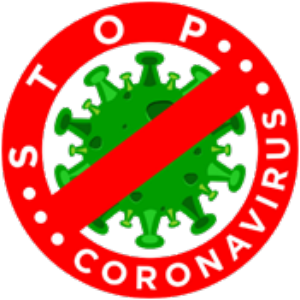 MAHALO!

Click here for current information about COVID-19 from the CDC.
Patients will be seen by appointment only
Unless you are experiencing a medical emergency, patients will be seen by appointment only.  Priority will be given to those who are actively sick, injured or unwell.
Special Kupuna Hours Tuesday and Thursday
7 a.m. to 12 p.m.
To assure the safety of our most vulnerable population, we are reserving special clinic hours for lab and medical appointments for our Kupuna age 65+ and those with compromised immune systems. No other appointments will be scheduled during these times.
All appointments must be scheduled in advance! Please notify staff if you are sick at the time of scheduling.
To schedule an appointment call 808-248-8294.
For URGENT problems after regular hours
call 808-268-0688.